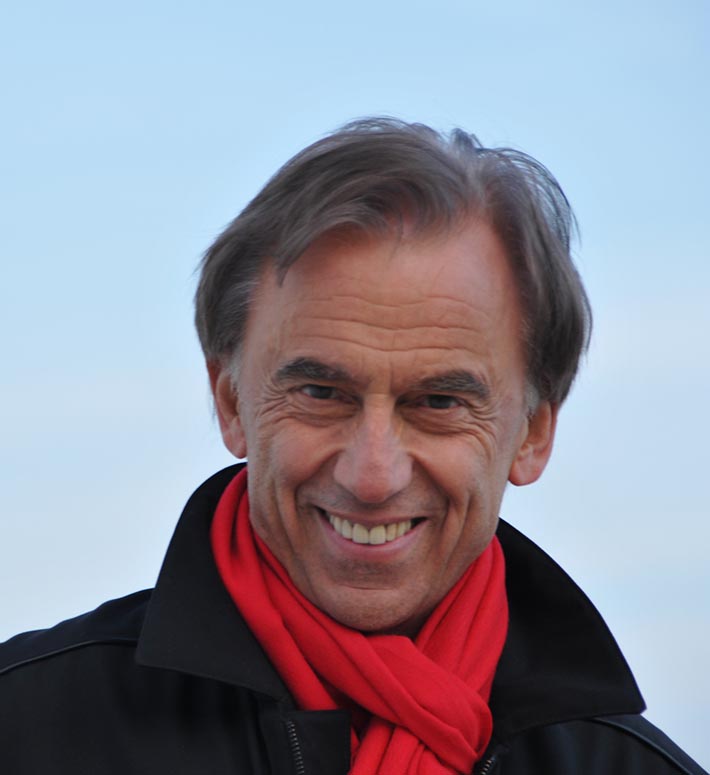 Michał Baryżewski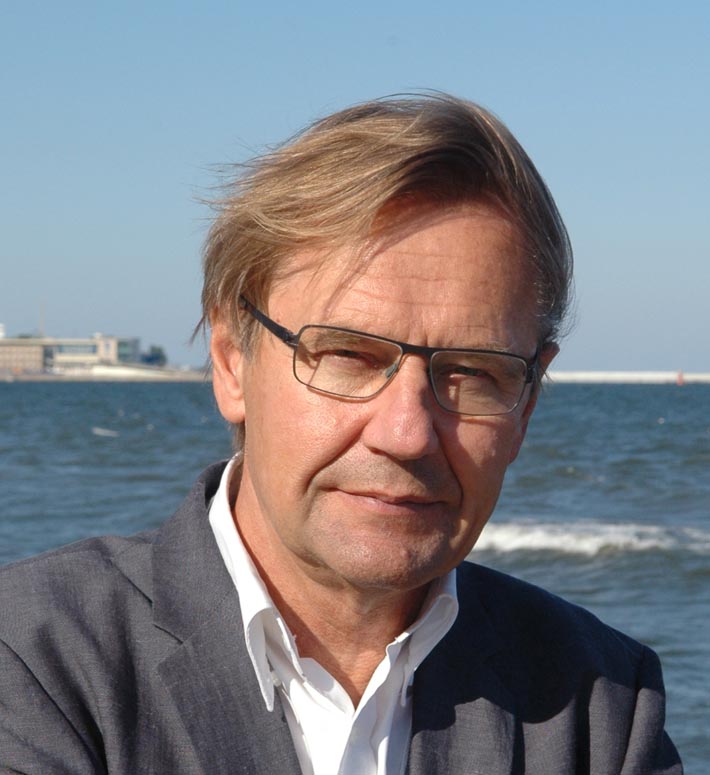 Zbigniew Reszka
AD INWESTYCJA
is a property development company.  The founders are the president, Michał Baryżewski and the vice-president, Zbigniew Reszka.  The company was founded in 2003, originally as CP-AD Sp. z o.o.  It was later transformed into AD Inwestycja Sp. z o.o.
The company specializes in property development projects in the sector of luxury apartments and flats of a high standard in coastal towns.  The most interesting locations for AD Inwestycja are the first line from the coast, which enables the creation of the most attractive apartments possible with a direct sea view.
Together with its architectural and design office, Arch-Deco jointly creates optimal solutions for the construction of apartments and flats for the most demanding customers who want to take a break from everyday life in comfortable and luxurious interiors.
The architecture of the buildings erected is innovative and unique.  The unique locations of the properties mean that even the most demanding customers can find their dream apartment.  AD Inwestycja's aim is to provide comfortable relaxation and convenience, using top-of-the-range products.
Ad Inwestycja provides comprehensive customer service.  Together with Arch-Deco, it offers its customers individual interior arrangement by creating a design, choosing materials, monitoring construction and conducting fit-out works.
The projects to date are located in the most exclusive resort in Poland – Jurata.